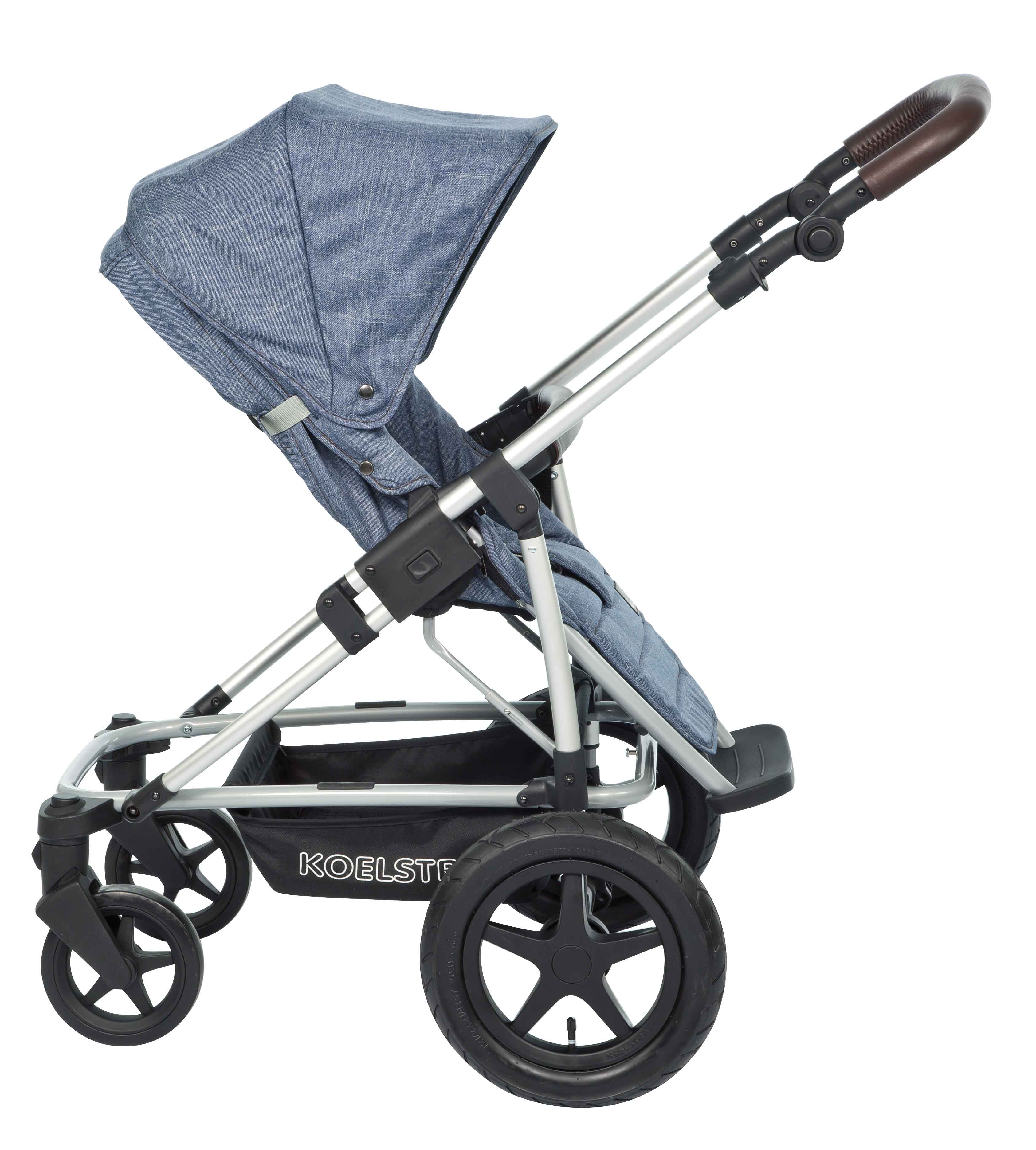 Drive Denim
Look, that's original! Two timeless phenomena combined in a robust product. It was just a matter of time that Denim and Koelstra, both icons with a beautiful history, would find each other. And how! Enjoy it because denim = great
A BIT OF HISTORY
Denim is an abbreviation of the original French term serge de Nîmes. Nimes is a southern French city where this fabric was first manufactured by the André family for the cattle breeders of the Camargue, the so-called guardians.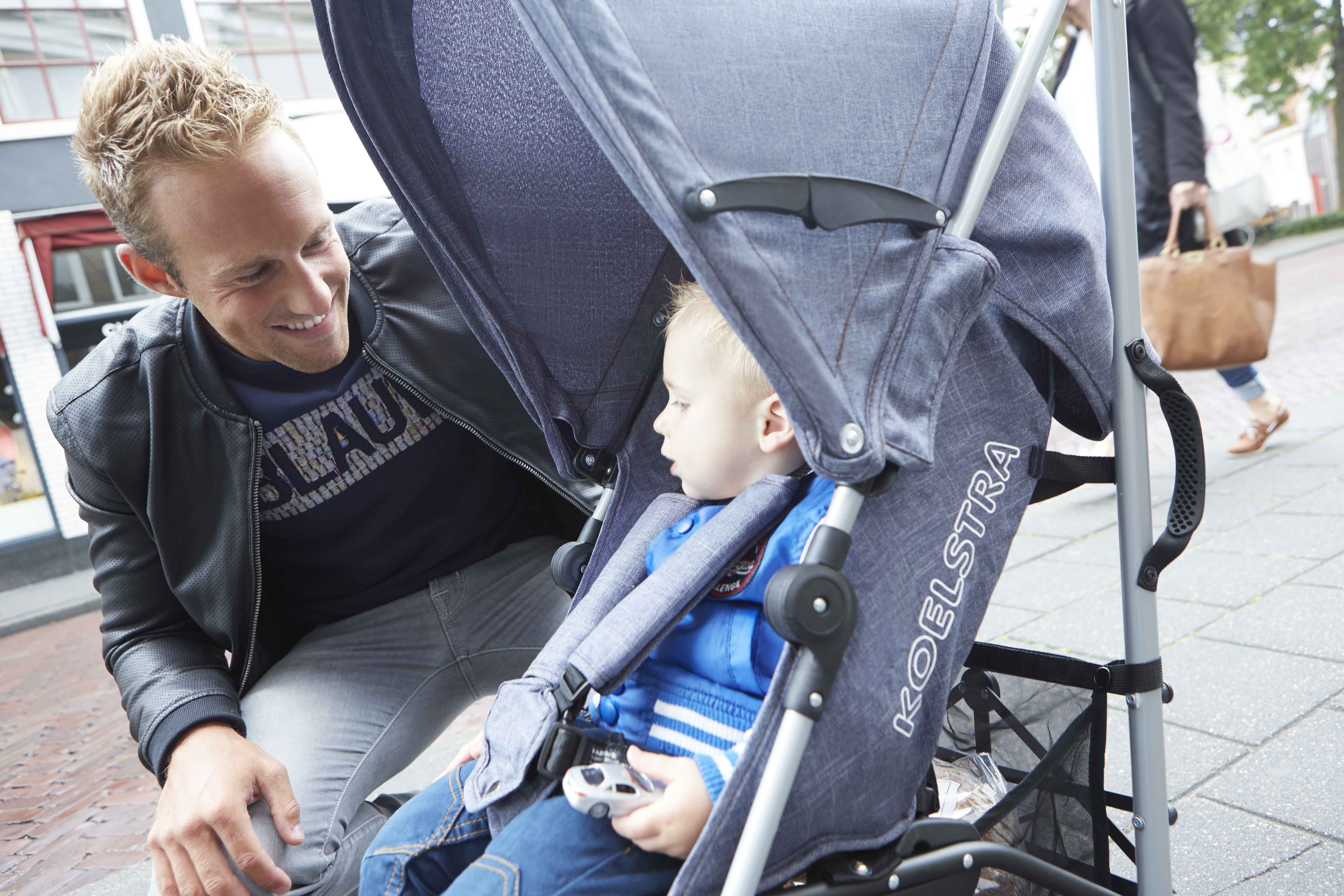 The fabric of jeans is woven with a warp that is indigo coloured, while the threads of the weft are white. The blue paint that was used, called in French "bleu de Gênes" (translated from the Italian "blu di Genova", so actually "Genovese blue"). The "bleu de Gênes" was banned into the current "blue jeans", or jeans.
Koelstra and denim
Nowadays it is impossible to think of a world without denim. In addition to clothing, a plethora of products is made available in denim or denim look. The Denim Look Special Edition Collection from Koelstra is one of those products! Out and about with your cool Koelstra Binque Daily baby carriage or Simba T4 buggy with matching foot muff and denim look Nimme diaper bag or at home where your child explores the world from his / her denim look Koelstra Sitset.